What is Authorized Economic Operator (AEO)?
According to the World Customs Organization (WCO), an authorized economic operator (AEO) is a party involved in the international movement of goods in whatever function that has been approved by or on behalf of a national Customs administration as complying with WCO or equivalent supply chain security standards. Authorized Economic Operators include manufacturers, importers, exporters, brokers, carriers, consolidators, intermediaries, ports, airports, terminal operators, integrated operators, warehouses and distributors.

The growth of global trade and increasing security threats to the international movement of goods have forced customs administrations to shift their focus more and more to securing the international trade flow and away from the traditional task of collecting customs duties. Recognizing these developments, the WCO, drafted the WCO Framework of Standards to Secure and Facilitate global trade (SAFE). In the framework, several standards are included that can assist Customs administrations in meeting these new challenges. Developing an Authorized Economic Operator program is a core part of SAFE.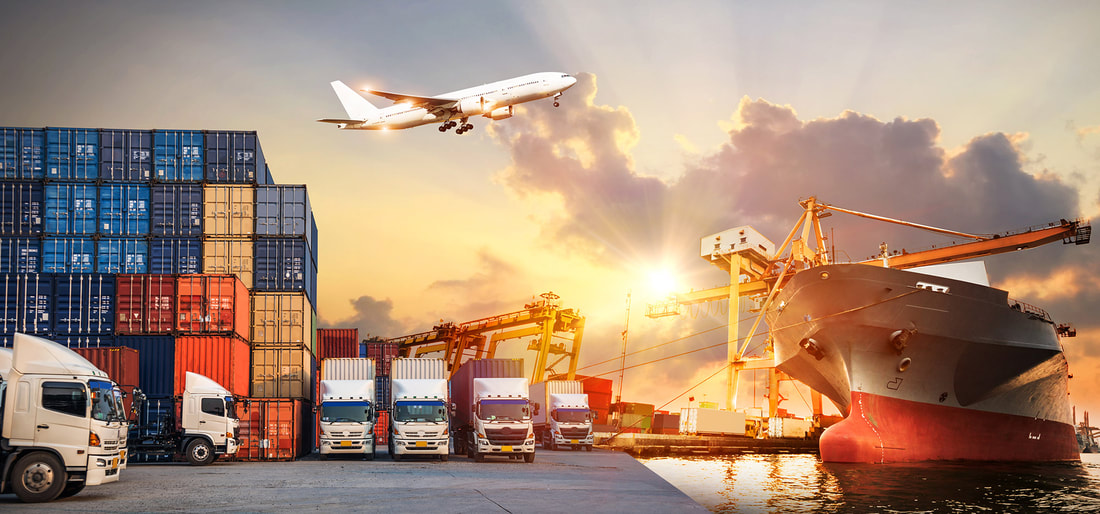 Defined Benefits of AEO Program
For Exporter / Importer

Facilitation higher than Accredited Client Program available to importers.
Reduced customs examination.
Reduced bank guarantee.

For Logistics Provider

Waived transshipment bank guarantee.
Waived case-wise transit permission.

For Warehouse Owner

Faster approval for new warehouse.
Reduced bank guarantee.